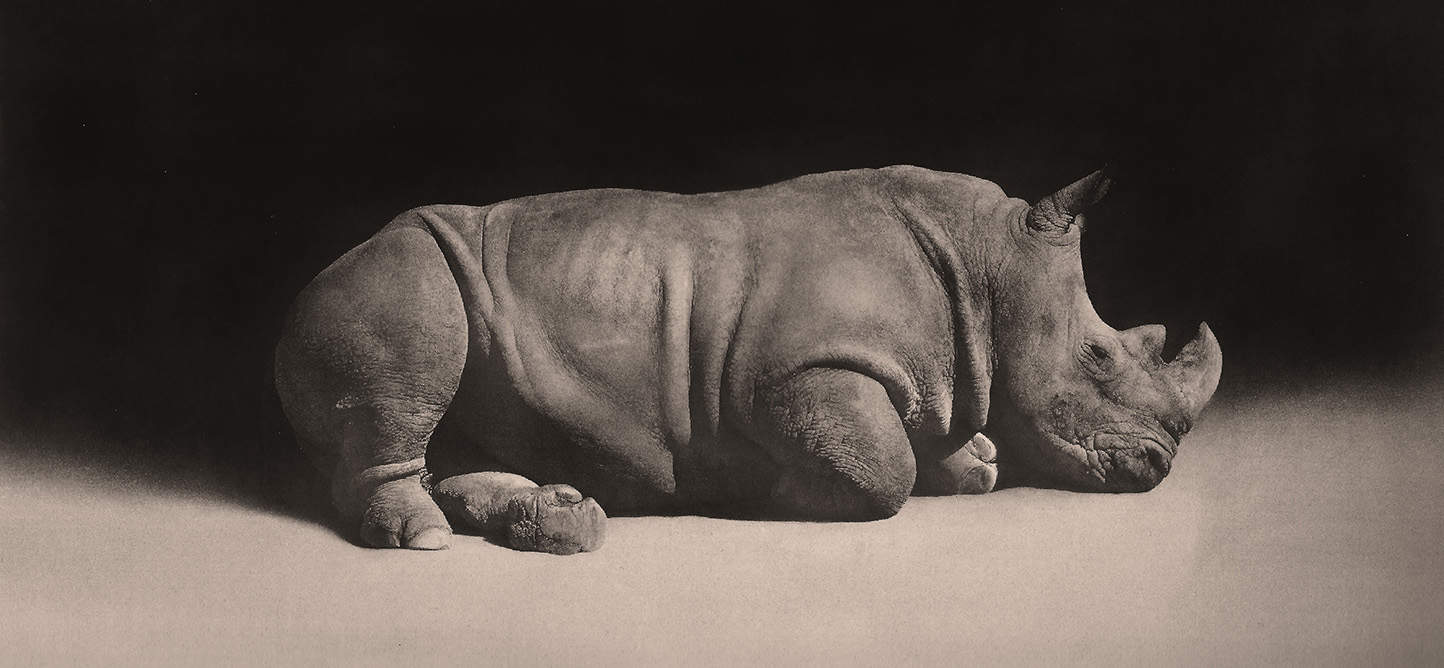 UNIQUE PRODUCTION SERVICE & LOCATION AGENCY

We are an Italian full production service and location agency.
We offer bespoke production and location services for editorial and advertising photo shoots, video and digital content creation.
Lupetta5's competitive advantage as a location agency and production services comes from accumulated know-how by serving
worldwide's top luxury and fashion brands clients in both photo and video shoots requirements.
Lupetta5 has today the most specialised location department in Italy.
We are able to find, coordinate and manage locations all across Italy and Europe for every need.
Our flexible and thoughtful approach to any project allows us to provide specialised production services.
From the smallest to the biggest budget, we want to fulfill any project you may have in your mind.
Based in Milan, the European capital of fashion and design, day after day Lupetta5 cultivates artistic and business relationships.
We collaborate with the main fashion and design brands, both Italians and foreigners, building connections with art directors and emerging interior designers.
Our goal is to make it easier, glamorous and bigger than life.
"We are Italians, we are passionate about beauty!"